The Czech Republic offers selected qualified workers the opportunity to apply for a permanent residence permit (currently after 5 years) in a short period of time after 2.5 years of work and life in the Czech Republic.
The nearest family members can get a permanent residence together with the project participants .
Project participants will receive a 30-day protection period in the Czech Republic to find a new job , if they did not lose the previous job through their own fault. They will not lose their visa during this period and their stay in the Czech Republic will not be interrupted.
When looking for a job, those interested have the opportunity to use the free internet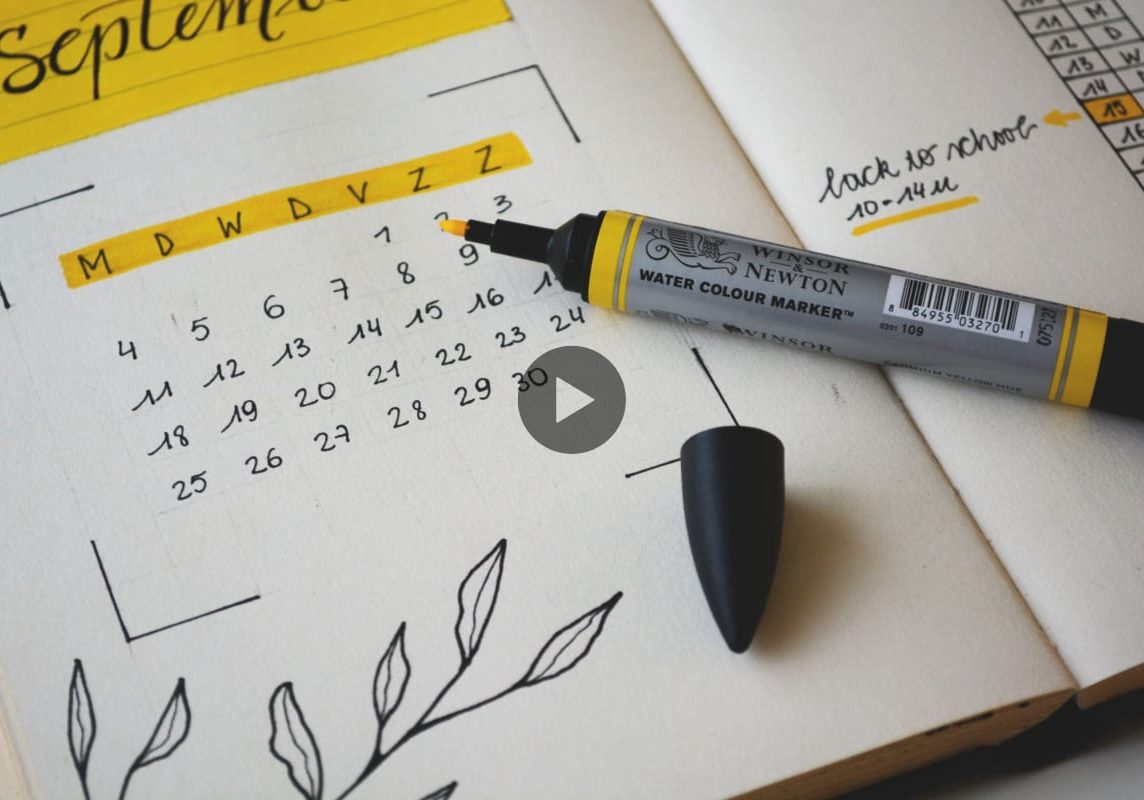 The project is currently open for:
- citizens of Belarus, Bosnia and Herzegovina, Croatia, Canada, Kazakhstan, Macedonia, Moldova, the Russian Federation, Serbia and Montenegro and Ukraine.
- graduates of Czech universities from all countries of the world (with the exception of students in the field of development aid) who completed their studies in 1995 or later.
- graduates of Czech secondary schools from all over the world who completed their studies with a high school diploma, graduation certificate or apprenticeship certificate in 2000 or later.
Applicants must have at least a high school diploma
Applicants must independently obtain legal employment in the Czech Republic
Applicants must achieve a minimum of 25 points in a computerized selection procedure that takes into account a set of criteria (qualifications, experience, languages, family, etc.)